Welcome
I have built my own experience traveling around the world and working for different clients in
challenging environments, thus developing a sensibility for details and perfection.
I have been working in advertising and you can see some works that I realized while working in a
creative team in an agency. Nowadays I am more interested in Web Design.
Should you be interested in working with me do not hesitate to contact me.
© Federico Rossi - All Rights Reserved - 2010-2011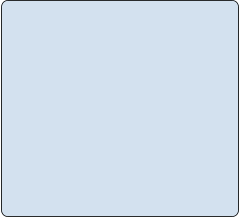 clients:
*DJ Draeke (2008-2011)
*Consulting & Translations (2010)
*Archivio Dedalus (2010)
*DAT Records (2009)
*Gianpaolo Melzi D'Eril (2009)
*Quetzal Tattoo (2006)
*Alberto Cremona (2003-2005)
*Agostino Osio (2003)
*AT Corporate (2002)